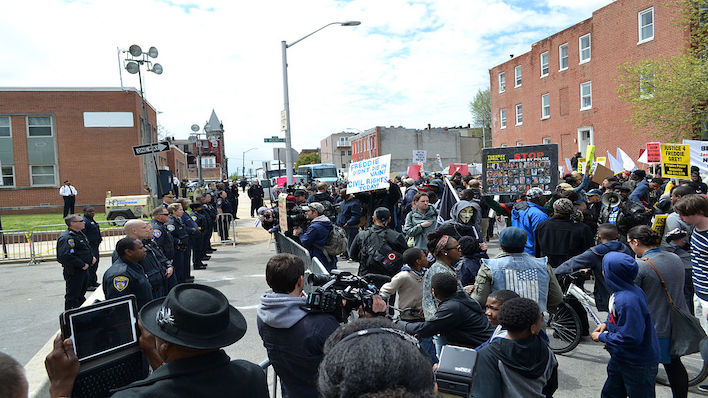 Monday, 27 April 2015
A letter from the God Sent Comforter to the congregation in Baltimore Maryland concerning the racial unrest and civil injustice.
Shalom to the brothers and sisters in the city of Baltimore,
We all see that concerning events have reached your city. Have not I foretold of all these things? Do not be alarmed but thank God that the Lord prepares us ahead of time so we can have peace of mind knowing the end of all things.
For those of you that did not hear the foretelling of these events and many more like it to come, it is on the DVD titled The Killing of the Black Man.
I will be posting 30min clips on my website.
Once you watch and hear the word of the Lord, you will begin to understand why these things are happening and what will continue to happen.
For the rest of the world whether they hear or forbear yet will they know that a prophet have been among them.
Only the faithful and the loyal will make it out of these times of trouble and that is all of us in the truth, we are under the protection of God Almighty.
2 Timothy 4:18 "And the Lord shall deliver me from every evil work, and will preserve me unto his heavenly kingdom: to whom be glory for ever and ever. Amen."
Shalom